Helicopters
The company well experienced in the helicopter sales market and may assit you in acquisition and offer for sale wide range of civil helicopters:
as well as
and many other on request.
Professional and qualified staff can help you to with professional helicopter inspection and evaluation. We can make it available for your support worldwide.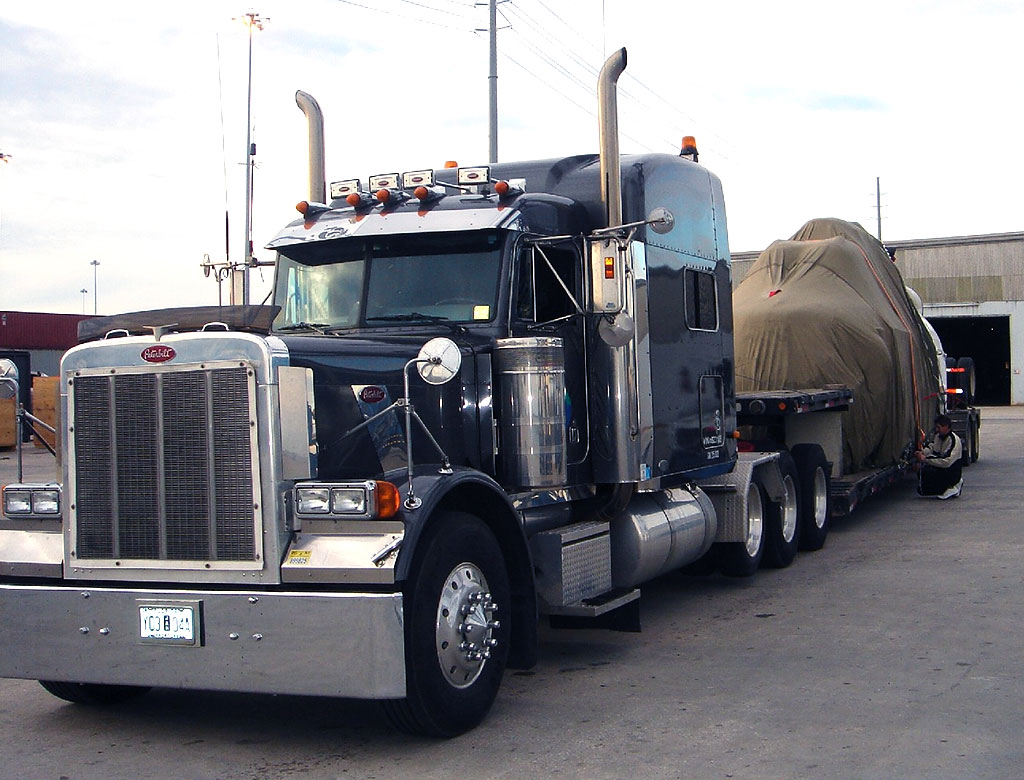 Helicopter Spare Parts
Supply of civil helicopter parts for Mi-8/17/26 helicopters: spare parts, aggregates and accessories, components and materials new or in a condition of airworthiness or after overhaul.
Always available in stock: APU, engines, batteries, FDR, CVR and transmission components for helicopters.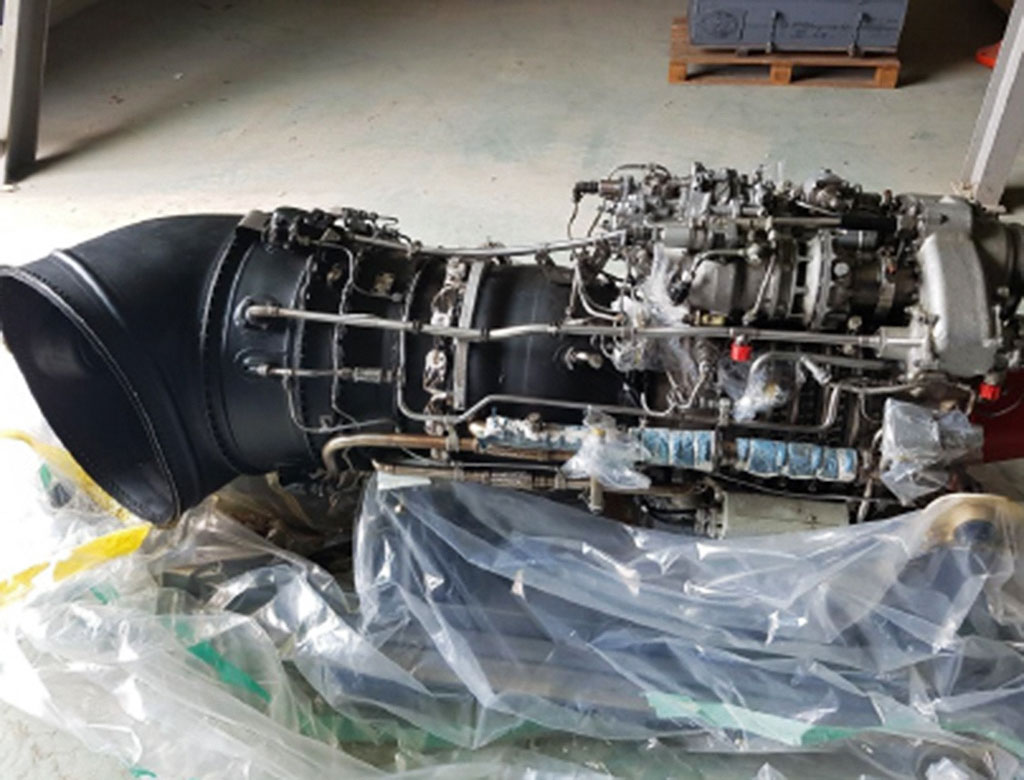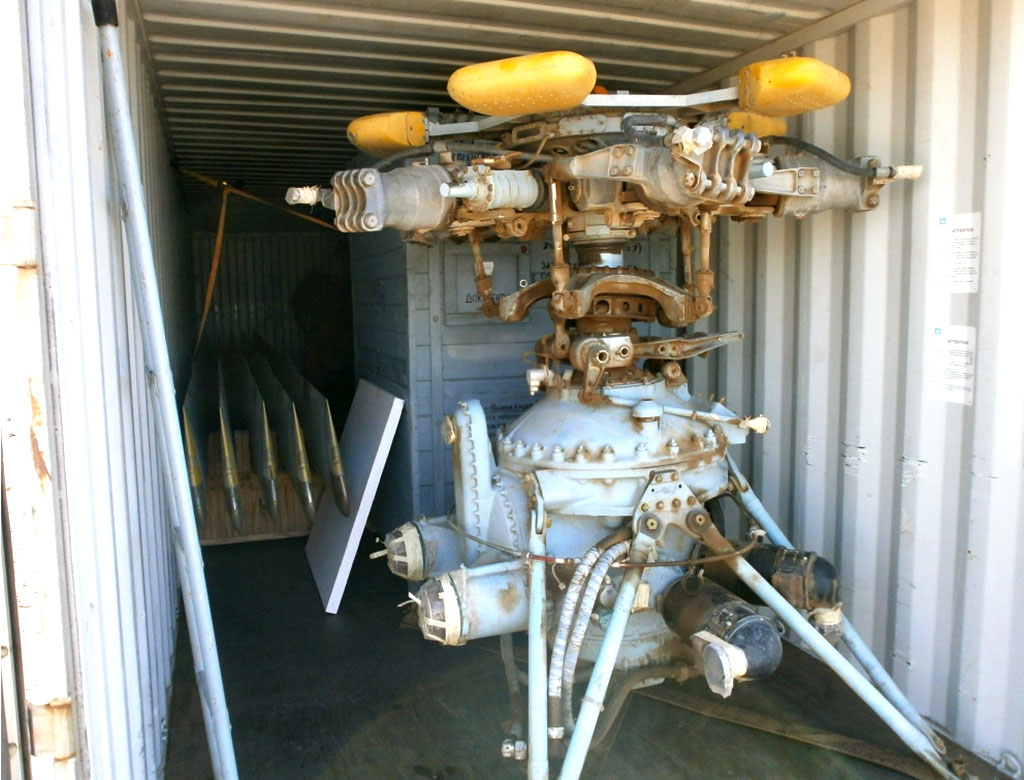 Maintenance Tools and Ground Equipment
Any OEM made or alternate production aviation tools or ground equipment for helicopter maintenance available on request such as: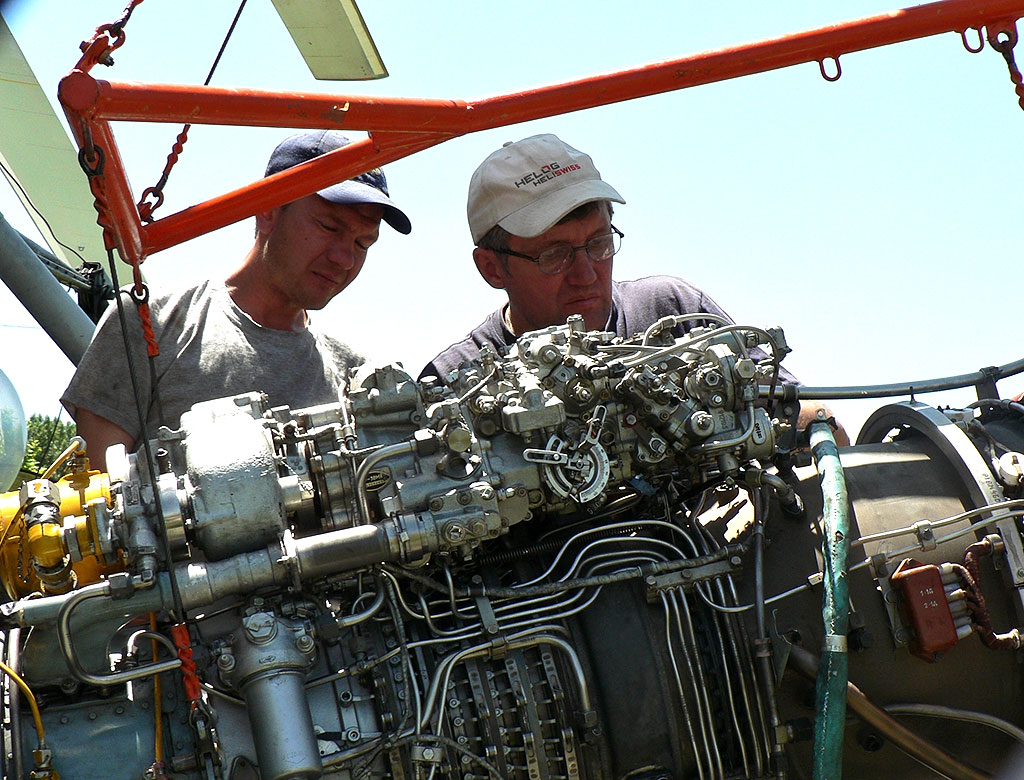 Lubricants
tow bars;
stairs;
jacks;
maintenance platforms;
certified wrenches;
vibration measurement tools;
hydraulic stations;
onboard test equipment;
unique automated test equipment station as ATE-200 by Beta-Air (brochure attached)
many other….
All types of aviation lubricants and greases are available in stock in UAE, Entebbe. Original OEM recommended or alternative approved materials could be offered in respect to your requirement.