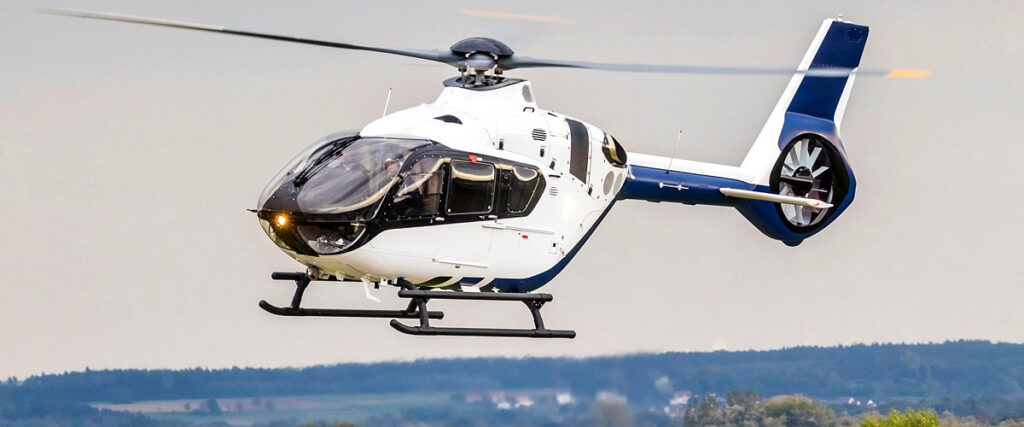 Flatter Wings FZE, founded in 2010 by the group of professional aviation staff having experience in helicopter operations and spare parts support worldwide. For the past period company gather unique experience in helicopters services, lease, sales and spare parts support, became diversified aerospace company, supplying a wide range of rotary wings aviation solutions. The headquarter is based in Sharjah Airport (SAIF Zone), United Arab Emirates.
Advantageous geographical location, equidistant from many aviation attracted regions, allows our company to react effectively on any demand of our clients in all parts of the globe.
In order to facilitate the reliable support of our clients with helicopter spare parts, we deliver unique opportunities in our products and services. Wide stock of spare parts in different location warehouses available on immediate call: in Sharjah (UAE), Pafos (Cyprus), etc. of rotary wings spare parts. It made us possible to facilitate the delivery in the shortest period of time worldwide.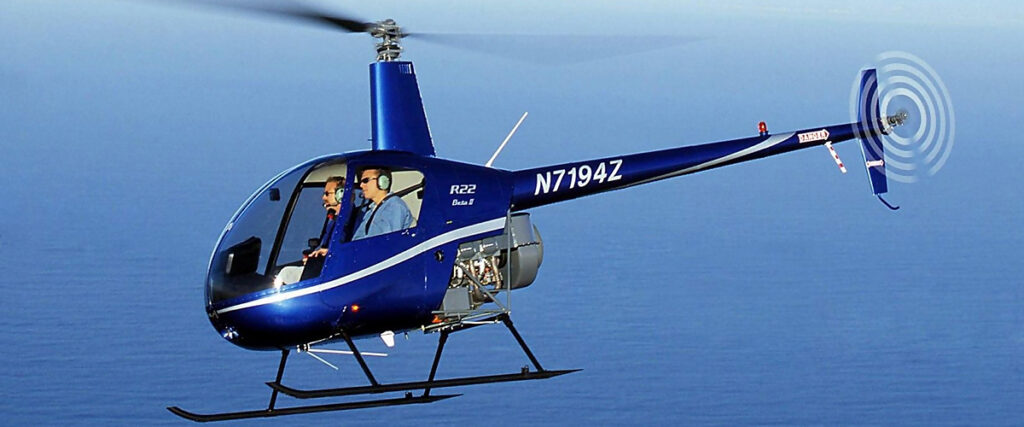 Quality and Safety Assurance
The Quality Management System, based on ISO 9001 standards, guides all operations and services held by the company. This is integrated in our procedures and corporate structure. Risk assessment and highly integrated Safety Management System as a permanent activity guarantees that Flatter Wings FZE delivers its services at the safe and reliable level.
Following quality principles are among our procedures:
planning
control
assurance
improvement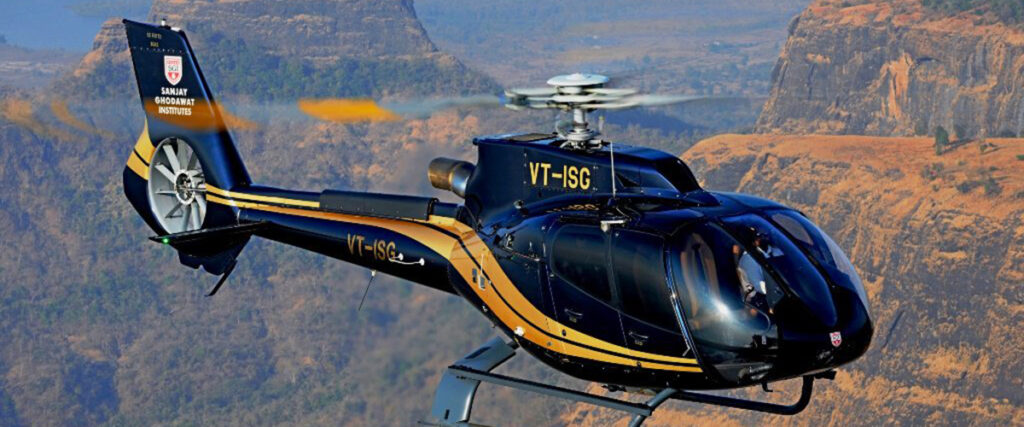 Our Opportunities
Experience that lets us be capable of solving various types of the most complicated tasks.
Extensive network of business collaborates throughout the world.
Wide storage capabilities of helicopter spare parts allows our company to react swiftly on any request.
Big fleet of helicopters available on lease and rent up on client's request.
Worldwide supply chain within shortest period, using exceptional logistic solutions.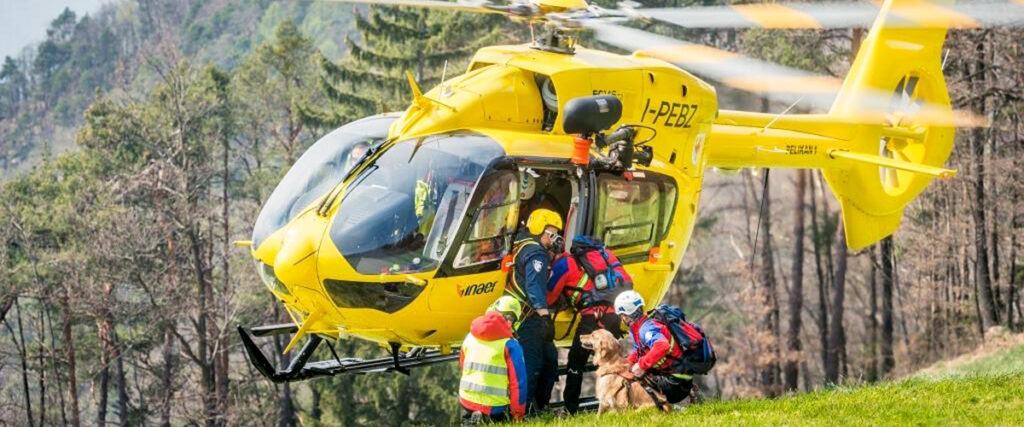 Values
Flexibility in all parts of our business.
Efficiency in supplies delivery.
Readiness to act immediately following client's interests within our business capabilities.
Passion for the aviation industry is in our corporate heart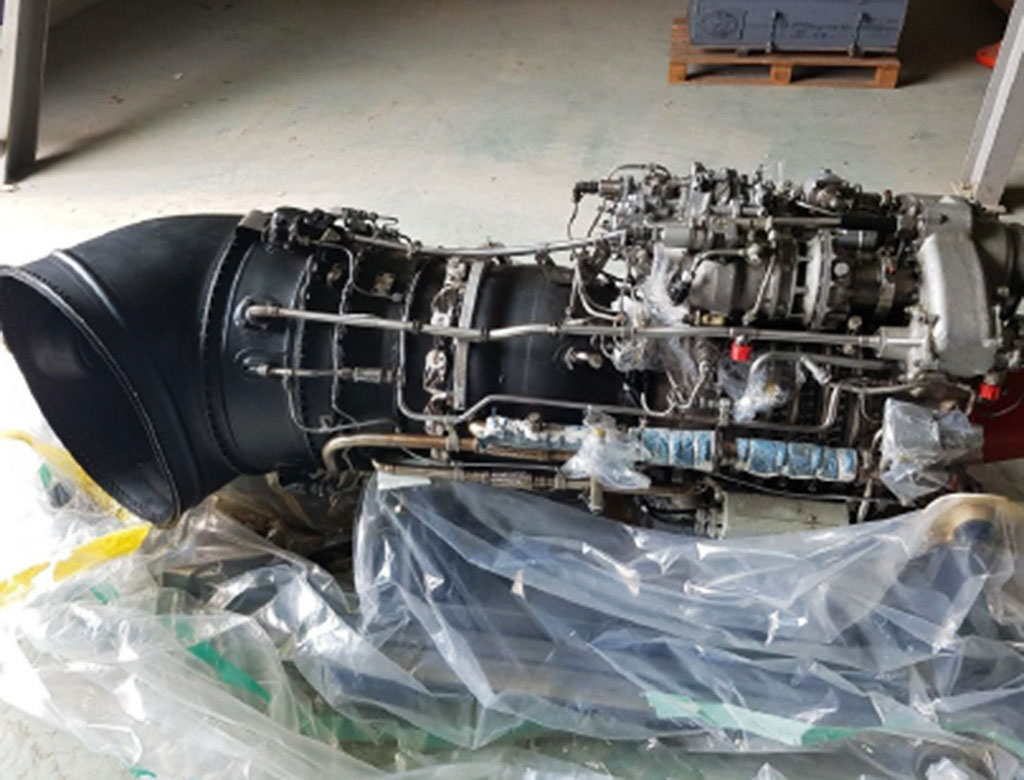 PRODUCTS
Helicopters
Helicopter spare parts
Maintenance tools and ground equipment
Lubricants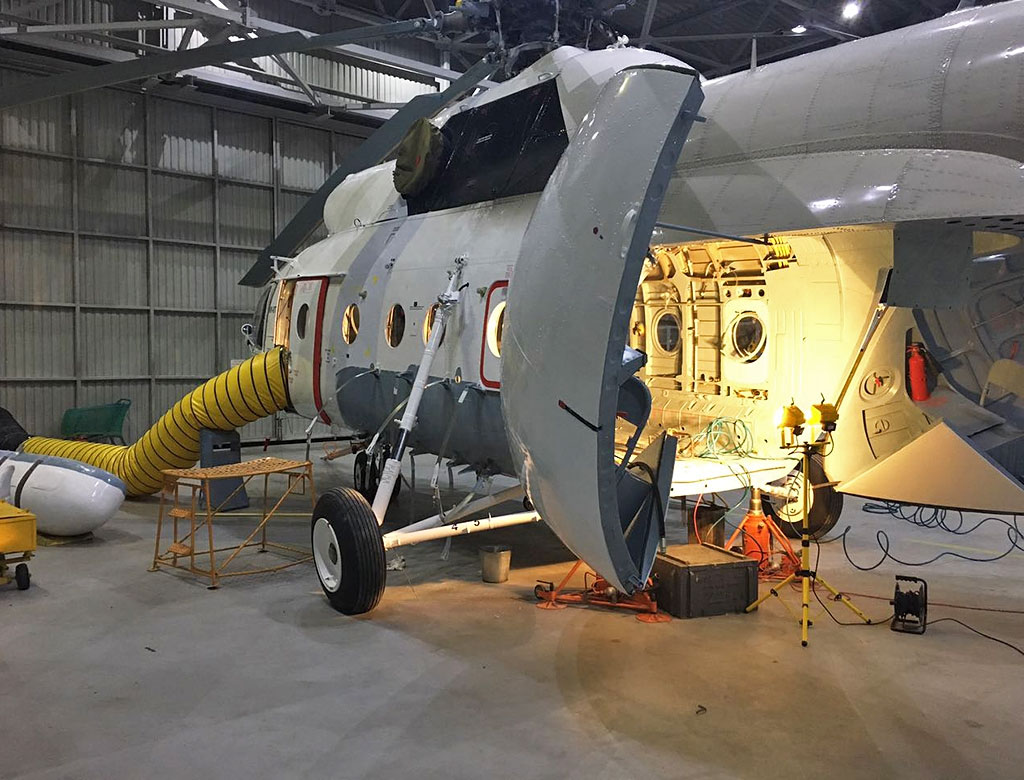 SERVICES
Helicopter lease and chartering
Helicopter /spares overhaul
Spare parts and tools rent
MRO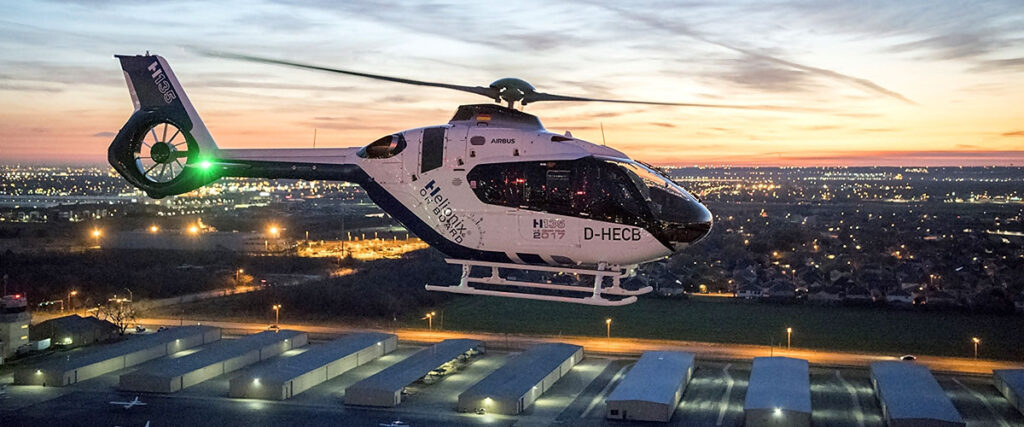 VALUABLE THINGS TO OUR CLIENTS EQUALS THE RELIABILITY OF PRODUCTS AND SERVICES WE DELIVER WORLDWIDE