Helicopter Lease and Chartering
If you have requirements in helicopter services anywhere in the world, we can offer for you the following helicopter types Mi-8T, Mi-8MTV/AMT, Mi-171, Ka-32, Mi-26, EC-135, EC-145, AW189 on the following terms:
ACMI lese term (Aircraft, Crew, Maintenance, Insurance);
Dry lease term;
Block hour charter (all included)
Very experienced crews following the highest safety standards would be ready to provide the helicopter services:
Passengers and cargo transportation;
Humanitarian field missions support;
Offshore operations;
MEDEVAC/CASEVAC/SAR;
Aerial forest firefighting;
Logging (timber removal);
Unique aerial construction;
Aerial photography;
Pipeline control and many others…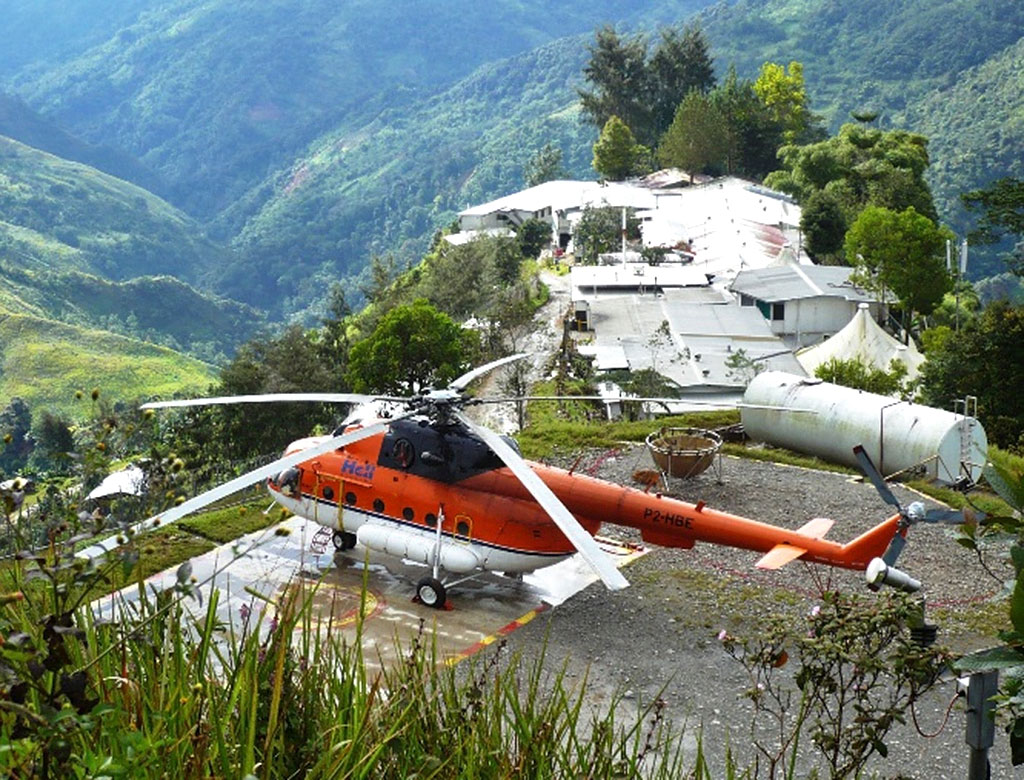 Helicopter /spares overhaul
Our professional team and very good connections with OEM, MRO and overhaul facilities allow as organize door to door service for your helicopter or parts to be overhauled or processed heavy maintenance checks at certified organization at your choice. We will arrange all logistic and customs formalities, overhaul observation, quality control and reasonable time of overhaul.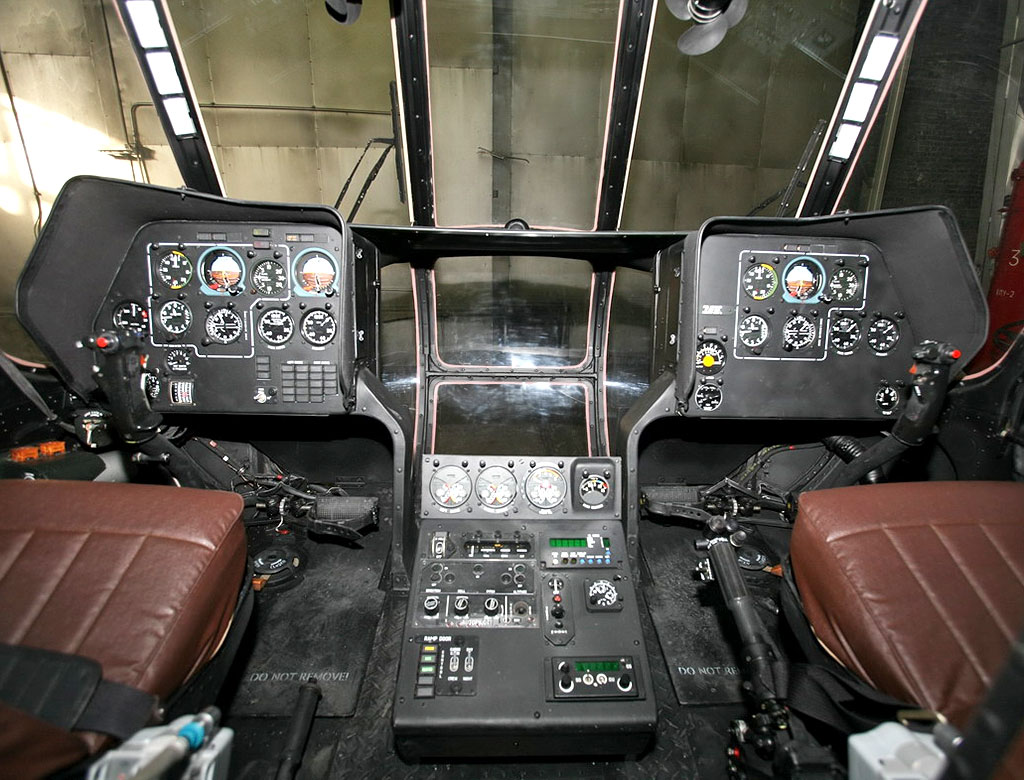 Spare parts and tools rent
One of new services is we able to provide like rent of spare parts or tools in many different locations worldwide. Please enquire accordingly and we will provide you attractive offer. Also PBH program offers are available for your request.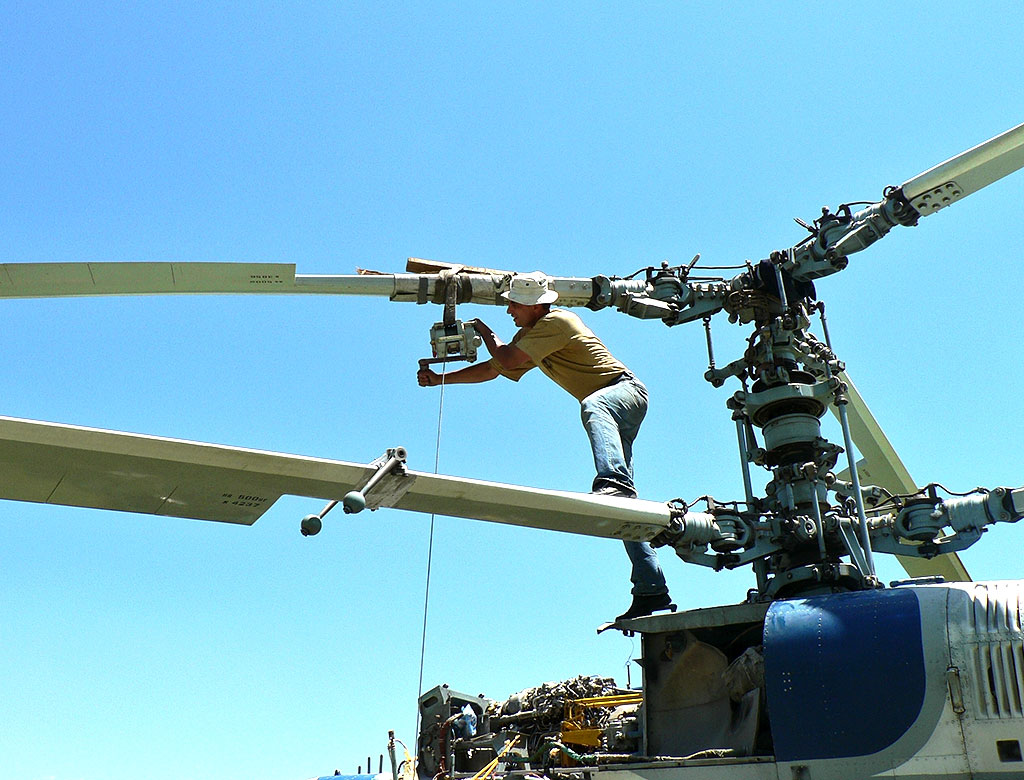 MRO
If your fleet /helicopter is suffering of poor quality maintenance or not covered with continues airworthiness, we can arrange high standards quality maintenance checks to be completed at certified MRO facilities in accordance with national (Moldovian and Georgian Part-145) or EASA Part-145 (Germany) standards.
We can assist in helicopter modernization, new avionic equipment installation with STC approval as well as implementation of mandatory or optional SB, AD issued by OEM.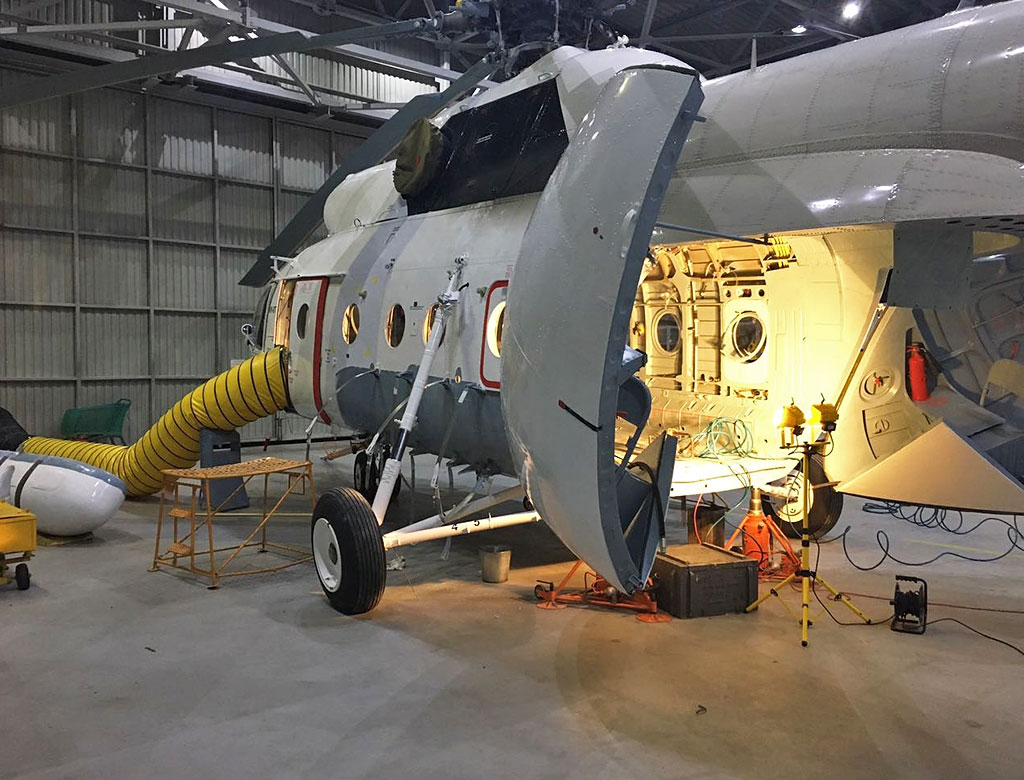 Other Services
Logistics and technical support for helicopter operations.
Organization of training, retraining, advanced training and simulator training for pilots and technical staff at the training centers, production and commissioning of complex simulators for crew training, delivery of interactive classrooms, including educational mockups.
Organization of representative offices throughout the world, dealer activities.